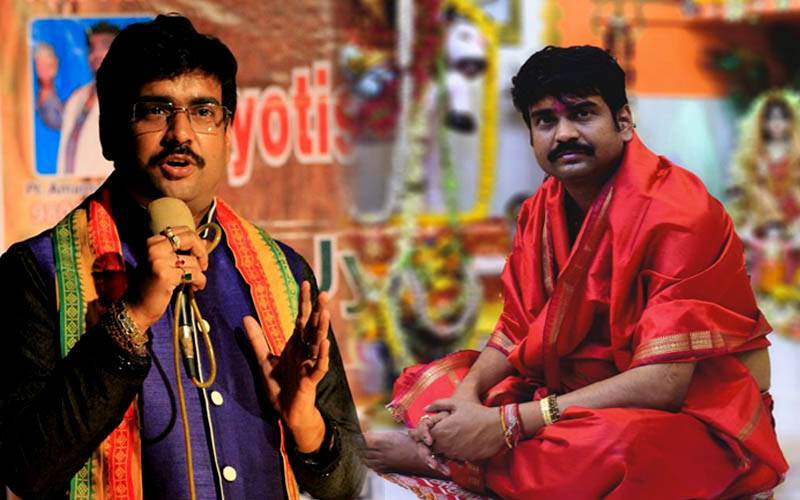 Astrological Research & welfare Centre(ARWC),is an. institute is registered under the West Bengal Act XXVI by the West Bengal Govt.
Following are the Subjects that we teach in our Institution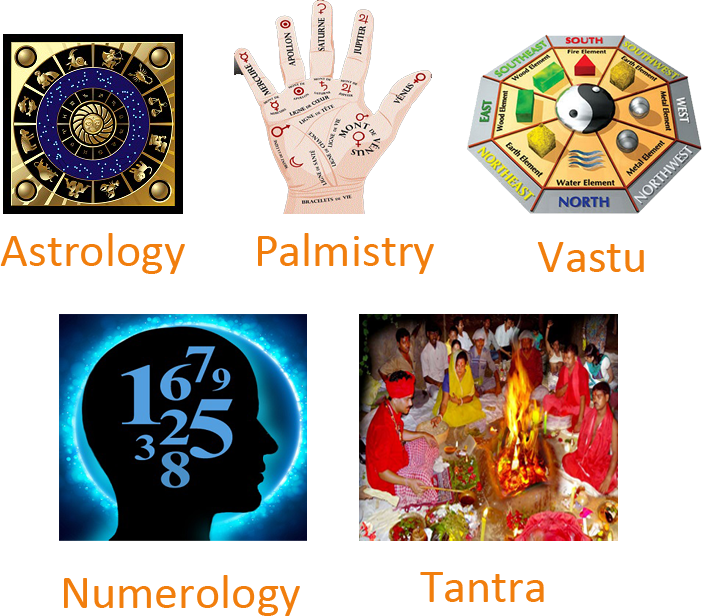 Rules & Regulations concerning the Courses
1) The normal course duration is of 12 months ,however in some special cases the duration can be reduced to half of the normal course (ie., 6 Months).
2) All the Courses can be done correspondence and regular basis also.
3) Students of this course are required to come to the institute once in a week specified a day previously decided. The students can choose the day according to His/Her conveniences. Students of the correspondence course require extra postage costs.
4) If the council finds it suitable, then in some special cases, the certificate can be awarded on the basis of merit.
6) A package programme can be done by correspondence course also available
Save